Manchester based band, The Cave, combine the popular and contemporary style of a Mumford & Sons style acoustic band along with a more traditional Rock and Pop electric set. They can also deliver two electric sets where required.
Whether it's a live performance for a wedding, a corporate function, a show at a Hotel or in a yurt or teepee... The Cave are a versatile, talented band of musicians from the North West with a setlist of the highest calibre.
Add a modern, folksy, bohemian touch to your wedding or party and book The Cave.
The Cave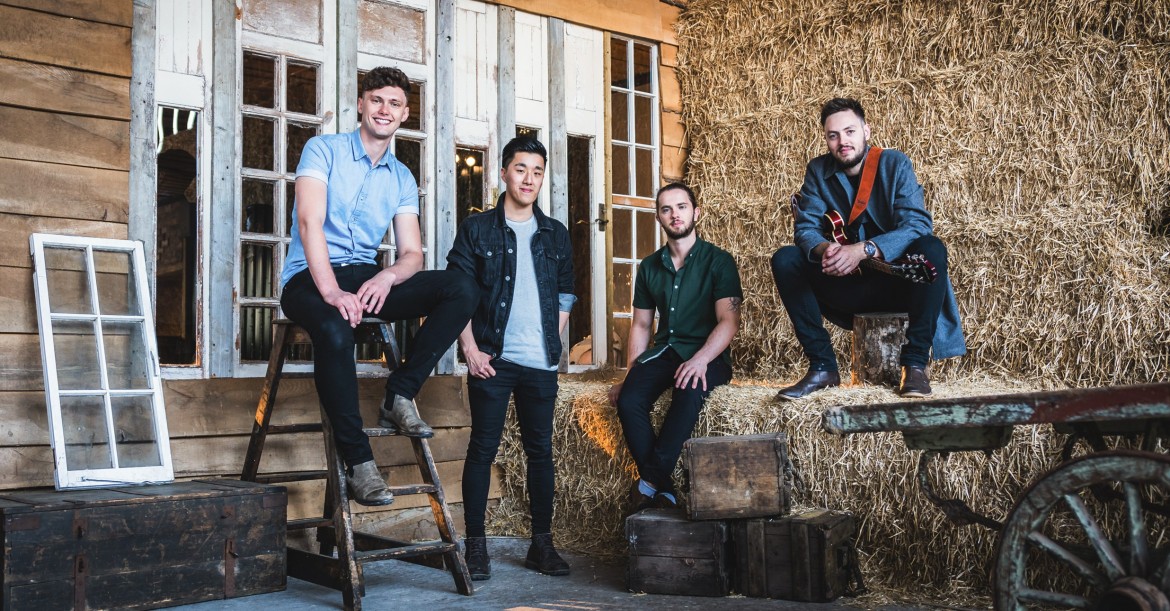 So what can you expect from The Cave? Well, the first half of the set comprises of the Mumford & Sons-styled classics. These are songs for the road, songs for adventures and songs for travelling. An array of Stereophonics, The Beatles and Jonny Cash paint the perfect tapestry for this feeling. They set you and your party upon the journey you need for the evening, it's dirty, dusty and full of fun. Whoever said spontaneous adventures could not be achieved from the comfort of your own venue?
From here though the band ignite the party within the journey. The engine is switched off and you are left to embrace the moment - to take in the apocalyptic sunsets, to grab your loved one by the hand and swing them around or sling your arms around your mates and clink together those glasses. The hits come out in the form of The Kinks, The Strokes and Arctic Monkeys. It's a throwback to each and every decade taking in the best of each moment, throwing the best dance moves into each moment and ultimately, providing a real narrative to your special occasion.
Looking for a more standard approach? Have no fear, the guys aim to please and can do 2 x 60 minute electric sets if this is better suited to your event.
The Cave are the perfect band for a wedding or party where you want to add something cool, contemporary and charming.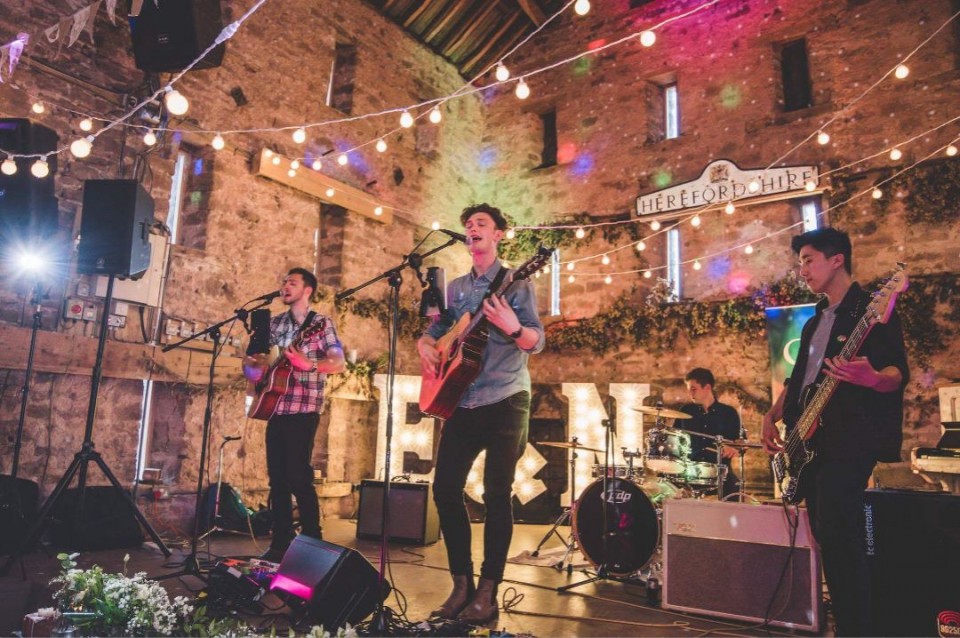 The Cave made the evening! Absolutely incredible. Would recommend. They played our first dance and it sounded so good. Thank you.